Seton Tuning sign fast Belgian for endurance assault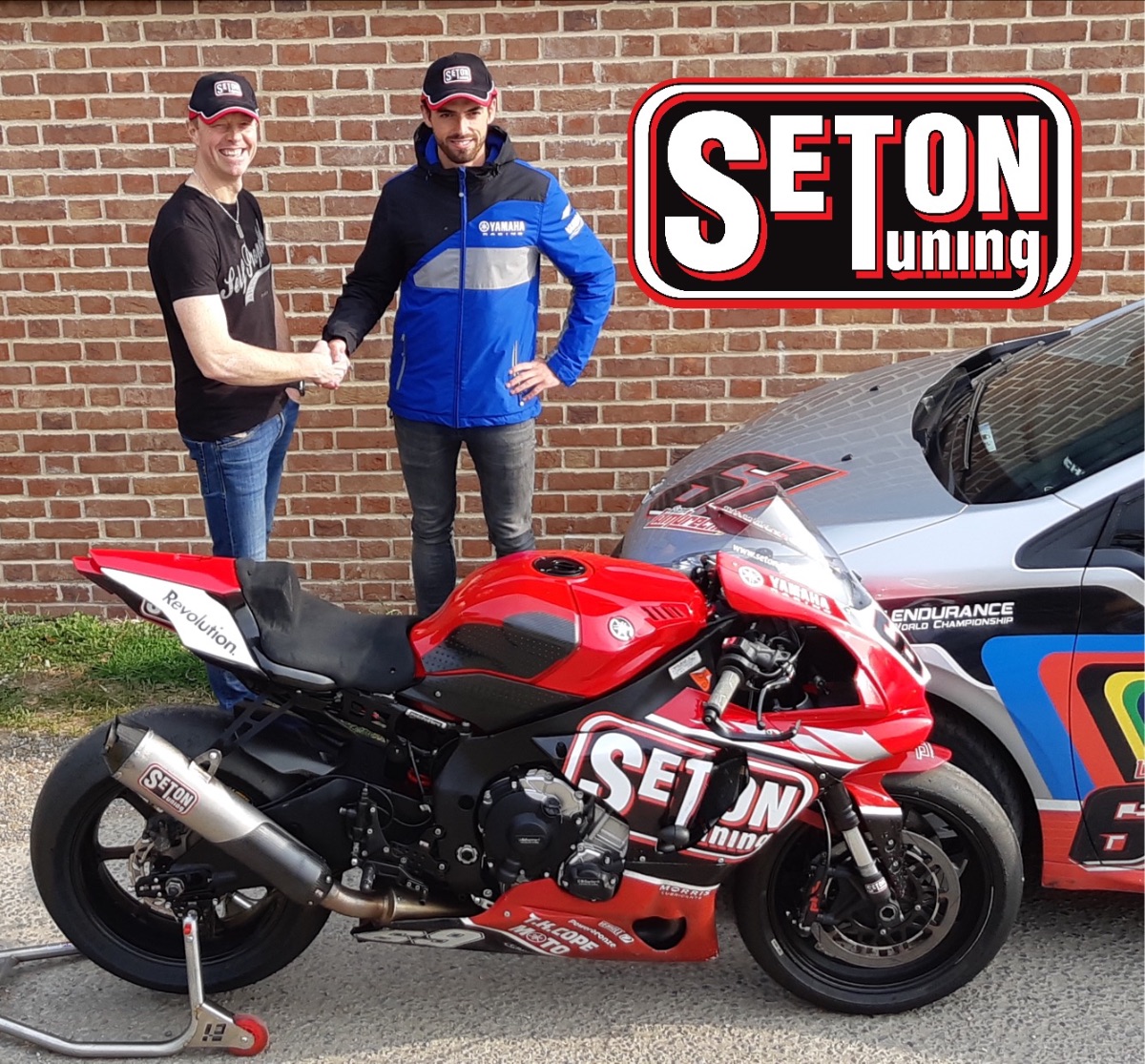 Essex-based Seton Tuning has signed Belgian rider Bram Lambrechts for their 2019 European endurance assault.
Lambrechts is an experienced endurance racer and brings both speed and maturity to the Fingringhoe team.
Phil Seton, Team Owner says: "I wanted a rider who could push me on track and I believe Bram can do this. He also brings experience from the World Endurance paddock so that knowledge will bring an extra edge to the team."
The team will start its campaign at Rudskogen Motorsenter in Norway for a 10-hour race on 4th of July. A week later on the 13th of July they will contest Assen where they need to complete 501 laps. And two weeks later they are back on home soil competing at the 10-hour endurance at Anglesey in Wales on the 28th of July.  
They then have a short break before proceeding to the famous Spa-Francorchamps circuit for the 6-hour race on the 18th of August.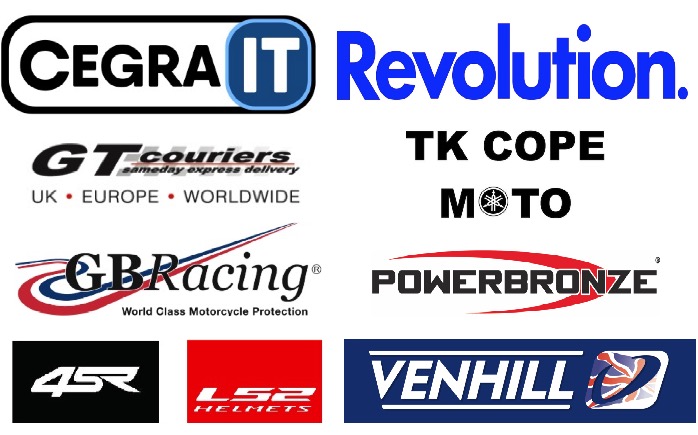 Seton continued: "Our aim is to compete in as many high level European events as possible in 2019. The 10-hour events will be a real challenge as we are a two-man team and most are three-man, so we have enlisted Helge Spjelnes (former Seton rider in British Supersport 2010) for Rudskogen and Mark Clark (former Seton rider who partnered Phil to win the 2015 British endurance championship crown) for Anglesey. The bikes are all prepped and we are ready to go racing. We've had a lot of support from Cegra IT, GT Couriers, Powerbronze, Venhill, GBRacing Premier Motorcycle Protection, LS2 Helmets Official, 4SR, Revolution Signs, TK Cope Moto, so a big thanks to everyone for their continued backing for our team in 2019. We can't wait to get out on track."
 
Lambrechts says: "I'm very happy that I've met Phil in Monteblanco, I saw him there testing the bike and it looked very promising. So after some conversations and the meeting in Colchester, I was happy to collaborate with him and the team.
 
"Seton Tuning is very professional and I'm happy to have a team like this to keep me fit and prepped for the World Endurance races with MototechEWC. I can't wait to test with Seton at the end of April and I'm really looking forward to working together and meeting the whole team.
"I'm stoked to ride the Seton Tuning R1 and curious how the bike will feel. Thanks Phil for giving me this opportunity and I will give all my effort to put Seton on the top step!"